Castle Escape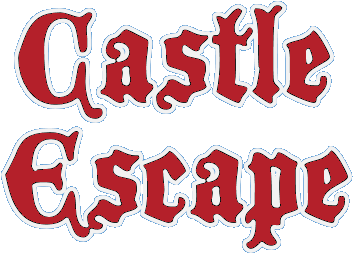 Sir Pixelot is trapped in a Castle´s prision for a crime he did not commit.
Our hero can jump, wall slide, climb ladders, grab stones and attack with his mighty sword.
But please, be aware! the Castle´s prison is full of deadly traps like moving platforms, spikes, deadly saws, breakable blocks and more...
Also you will encounter dangerous enemies like snakes, bats, piranhas and slimes.
Castle Escape is a one screen platformer that started just as a template to test different game mechanics as the ones described above. Then, I added a silly story and some animations...and I made a game out of it. Enjoy.
Controls:

Use the mouse to navigate the menu´s screens.
Castle Escape is a downloadable game for Windows

Comments
Log in with itch.io to leave a comment.
why was i able to control the boss using the arrow keys?
A wizard did it! ...seriously talking, that was not supposed to happen. Did you play on Mac?
I have no clue ! But I will check it...meanwhile you can play my other bug-free games. Just kidding, each has bugs but you can play them anyway !
same thing!
I was able to control the guard in the opening
I am looking forward to more adventures. I'm on a mac and control plus arrows are shortcuts for some stuff on the mac if accidentally press them together...
Castle Escape (Full Game)
Very cool game!
the boss fight was too easy and the controls for the wall jumps don't always work
well done

The wall slide was intended to work only in specific walls (the brownish ones).
I am glad you enjoy my game!